Scroll
We follow up after serving patients and
measure outcomes for improvements.
We follow up on a patient after serving
and measure patient
outcomes for improvements.
We follow up on a patient
after serving
and measure
patient outcomes
for improvements.
WHAT MAKES US DIFFERENT
IMPROVE PATIENT OUTCOMES WITH MEGA AID
We adhere to the highest industry standards
01
Employee qualifications
Highest levels of education, licensure, certification and competencies for each employee complemented by elaborate trainings and assessments.
02
Processes & documentation
Clear policies and procedures for prescription processing, proper usage of equipment, compounding preparation, and units interactions.
03
Facilities & equipment
Requirements for appropriate equipment usage, regular calibration and maintenance, and strict rules for the production facility area.
04
Compounding formulations & creation
Using USP-quality chemical ingredients and compliance with the highest standards of dispensing, mixing, packaging & storage of the compounds.
meet our team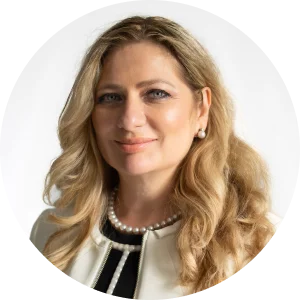 Chief Executive Officer
After working at a corporate pharmacy for several years early in my career, I realized that there were many missed opportunities to improve patient care. I wanted to provide personal and individualized care to patients to significantly improve outcomes and quality of life. From this desire, Mega Aid Pharmacy was born. Fifteen years later, we have grown and expanded our reach across the five boroughs of New York City and beyond in service of our goal to improve patient lives.
Tatyana German
Michael Jenks
Chief Operating Officer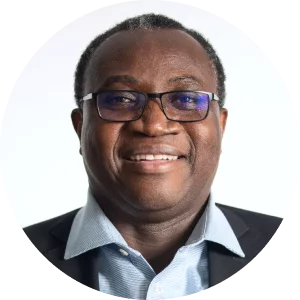 Alain Germain
Patient Services Manager
Contacts
Mega Aid compounding pharmacy serves healthcare providers and their patients:
/ in all five boroughs of New York City
/ across New York State
Brooklyn Army Terminal 140 58th Street Suite 8G Brooklyn, NY 11220