Hemorrhoids compounds are used to treat the following conditions:
/ Anal fissures
/ Internal hemorrhoids
/ External hemorrhoids
Pain, constipation, and bleeding
An anal fissure is a tear in the lining of the anal mucosa. It often causes extremely unpleasant pain and bleeding, which can occur at any given age.

Anal fissures are usually due to trauma in the anal canal. Such trauma includes chronic constipation, prolonged diarrhea, anal sex, etc. It can also have causes separate from trauma, such as other underlying medical issues (Crohn's disease, colitis, IBD, etc.).

The main symptoms include pain, constipation, bleeding, foul-smelling discharge, burning, and itching.

While there are several different treatment options for patients, people often times prefer a non-surgical option. Therefore, if your patient is experiencing this issue, a compounded topical medication may be the best choice.

Custom compounded creams and ointments for anal fissures will include the necessary components, with also taking into account all the patient's needs.
Among drug classes we use
for hemorrhoids treatment
01
Calcium-channel blockers
If you are the provider - book a remote meeting with a liaison to explore how you can improve your patient outcomes
Book a Meeting
Are you a healthcare provider?
Sorry, but this action is appropriate only for healthcare providers.
Please, use our Contacts page to find a communication channel that suits your goals
Please, complete the form below to book a meeting with a Pharmaceutical Liason
Your appointment has been successfully booked
We will send a reminder to your email
Sorry, something went wrong :(

Try again a little bit later
Discover Mega Aid video broadcasts to get the latest insights in the compounding industry and medication therapy management
WATCH OUR WEBINARS
meet our team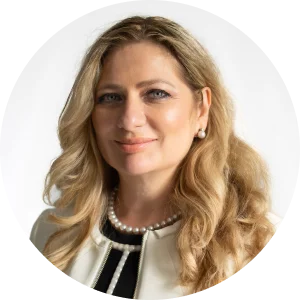 Chief Executive Officer
After working at a corporate pharmacy for a few years, I realized I missed many opportunities to improve patient care. I wanted to provide personal and individualized care to patients to significantly improve outcomes and life quality. From this desire, Mega Aid Pharmacy was born. 15 years later, we have grown and expanded our reach across the 5 boroughs of NYC and beyond in service of our goal to improve patient lives.
Tatyana German
Michael Jenks
Chief Operating Officer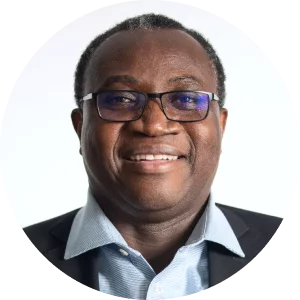 Alain Germain
Patient Services Manager