Behavioral health ketamine compounds are used to treat the following conditions:
/ Depression Seizures
/ Treatment-resistant depression
Physical response of our body
Major Depression Disorder (MDD) is one of the most common mental illnesses in the US. According to the National Institue of Health, in 2020, the disorder affected roughly 21 million (8.4%) adults in the US. Prevalence of MDD is highest amongst those aged 18-25 and is higher among adult females compared to males. For some patients suffering from MDD, the disorder may impact one's quality of life and interfere with carrying out daily tasks. Depression can also lead to seizures by causing sleep deprivation. The relationship between depression and epilepsy is bidirectional.

Currently many treatment options for both MDD and Epilepsy exist including psychotherapy, pharmacotherapy, electroconvulsive therapy and bright light therapy. Treatment choice for patients should be individualized and coordinated with an interprofessional healthcare team for better outcomes. Selecting an effective compounded medication treatment for depression seizures may help improve symptoms based on specific needs of each patient.
Among drug classes we use for
behavioral health treatment:
Full-cycle provider support
for continuous treatment improvement
Full-cycle provider support
for continuous treatment improvement
Full-cycle provider
support for continuous treatment improvement
If you are the provider - book a remote meeting with a liaison to explore how you can improve your patient outcomes
Book a Meeting
Are you a healthcare provider?
Sorry, but this action is appropriate only for healthcare providers.
Please, use our Contacts page to find a communication channel that suits your goals
Please, complete the form below to book a meeting with a Pharmaceutical Liason
Your appointment has been successfully booked
We will send a reminder to your email
Sorry, something went wrong :(

Try again a little bit later
Discover Mega Aid video broadcasts to get the latest insights in the compounding industry and medication therapy management
WATCH OUR WEBINARS
meet our team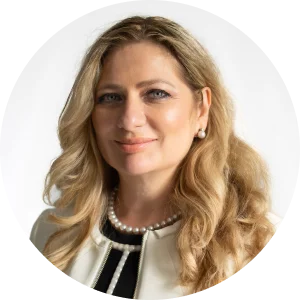 Chief Executive Officer
After working at a corporate pharmacy for a few years, I realized I missed many opportunities to improve patient care. I wanted to provide personal and individualized care to patients to significantly improve outcomes and life quality. From this desire, Mega Aid Pharmacy was born. 15 years later, we have grown and expanded our reach across the 5 boroughs of NYC and beyond in service of our goal to improve patient lives.
Tatyana German
Michael Jenks
Chief Operating Officer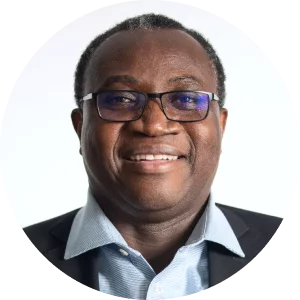 Alain Germain
Patient Services Manager