Mega Aid Compounds are used to treat the following fungal diseases:
/ Tinea pedis
/ Tinea corporis (Ringworm)
/ Tinea faciei
/ Tinea barbae
/ Tinea capitis
/ Tinea cruris (Jock Itch)
/ Tinea manuum
/ Tinea unguium (onychomycosis)
/ Interdigital maceration
Fungal foot infection
Tinea pedis is a fungal skin infection of the foot that usually begins between the toes. Tinea pedis is usually acquired by means of:

- Direct contact with the causative bacteria

- Walking barefoot in locker rooms or swimming pool facilities

- Wearing occlusive footwear

Tinea pedis can affect one or both feet and may present with itching, burning or dryness of the skin.

Topical anti-fungal therapy is the treatment of choice for most patients. Topical drugs effective for tinea pedis include azoles and terbinafine. Our customized compounded medications for fungal skin infections include several azoles which contribute to our multi-modal approach of treatment.
Among drug classes we use
for fungus treatment:
02
Allylamines/antifungals
04
NSAIDs for synergy/ enhancement
If you are the provider - book a remote meeting with a liaison to explore how you can improve your patient outcomes
Book a Meeting
Are you a healthcare provider?
Sorry, but this action is appropriate only for healthcare providers.
Please, use our Contacts page to find a communication channel that suits your goals
Please, complete the form below to book a meeting with a Pharmaceutical Liason
Your appointment has been successfully booked
We will send a reminder to your email
Sorry, something went wrong :(

Try again a little bit later
Discover Mega Aid video broadcasts to get the latest insights in the compounding industry and medication therapy management
WATCH OUR WEBINARS
meet our team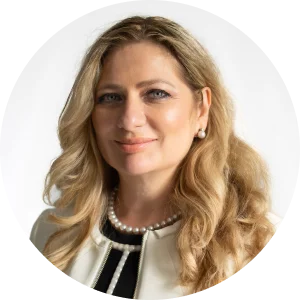 Chief Executive Officer
After working at a corporate pharmacy for a few years, I realized I missed many opportunities to improve patient care. I wanted to provide personal and individualized care to patients to significantly improve outcomes and life quality. From this desire, Mega Aid Pharmacy was born. 15 years later, we have grown and expanded our reach across the 5 boroughs of NYC and beyond in service of our goal to improve patient lives.
Tatyana German
Michael Jenks
Chief Operating Officer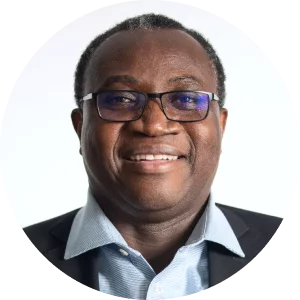 Alain Germain
Patient Services Manager