Mega Aid Hair Loss Compounds are used to treat the following conditions:
/ Androgenic hair loss
/ Alopecia areata
/ Tinea capitis
/ Recovery from chemotherapy
/ Telogen effluvium
/ Anagen effluvium
/ Trichotillomania
Progressive loss of terminal hair of the scalp, usually after puberty/menopause
Androgenetic alopecia is the most common type of hair loss in both men and women. It is a genetically predetermined disorder likely due to an excessive androgen response. In males, hair loss is most prominent in the vertex and frontotemporal regions, commonly observed as a receding M-shape hairline. In females, the frontal hairline is typically spared. In contrast, diffuse apical hair loss is seen forming over the crown resulting in hair thinning and/or shedding, rarely leading to total baldness in females.

According to Medline Plus, 50 million men and 30 million women in the United States suffer from this disorder. The inheritance pattern of androgenetic alopecia is uncertain due to many genetic and environmental factors.

Compounded medication can be the best treatment option to help both males and females effected by androgenetic alopecia symptoms.
Among drug classes we use
for hair loss treatment
If you are the provider - book a remote meeting with a liaison to explore how you can improve your patient outcomes
Book a Meeting
Are you a healthcare provider?
Sorry, but this action is appropriate only for healthcare providers.
Please, use our Contacts page to find a communication channel that suits your goals
Please, complete the form below to book a meeting with a Pharmaceutical Liason
Your appointment has been successfully booked
We will send a reminder to your email
Sorry, something went wrong :(

Try again a little bit later
Discover Mega Aid video broadcasts to get the latest insights in the compounding industry and medication therapy management
WATCH OUR WEBINARS
meet our team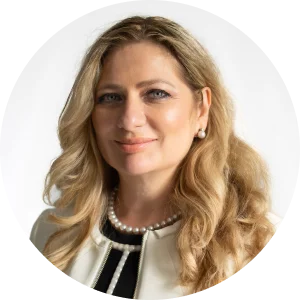 Chief Executive Officer
After working at a corporate pharmacy for a few years, I realized I missed many opportunities to improve patient care. I wanted to provide personal and individualized care to patients to significantly improve outcomes and life quality. From this desire, Mega Aid Pharmacy was born. 15 years later, we have grown and expanded our reach across the 5 boroughs of NYC and beyond in service of our goal to improve patient lives.
Tatyana German
Michael Jenks
Chief Operating Officer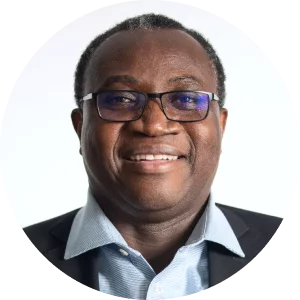 Alain Germain
Patient Services Manager