Mega Aid Dermatology treatment compounds are used to treat the following conditions:
/ Xerosis (dry skin)
/ Dark spots (hyperpigmentation)
/ Melasma
/ Post-Inflammatory Hyperpigmentation
/ Vitiligo
/ Rosacea
/ Hyperkeratosis
/ Eczema
/ Psoriasis
/ Dermatitis
/ Acne
/ Warts
/ Calluses
/ Seborrheic dermatitis
/ Hyperhidrosis
/ Raynaud's syndrome
Itchy, flaky, or scaly dry skin
Dry skin is usually a temporary or seasonal condition in which skin feels rough and tight and can be itchy and cause scaling or peeling. Often times, the skin can also have fine lines, cracks, and can becomes discolored and ashy.

If left untreated, the areas can become inflamed and painful, while other times the deep cracks may bleed. This can lead to open sores and even the possibility infections. In order to prevent the progression of the issue, Mega Aid Pharmacy can prepare the custom medicine tailored to the patient's needs.
Among drug classes we use
for dermatology treatment:
07
Vitamin a derivatives Retinoids
If you are the provider - book a remote meeting with a liaison to explore how you can improve your patient outcomes
Book a Meeting
Are you a healthcare provider?
Sorry, but this action is appropriate only for healthcare providers.
Please, use our Contacts page to find a communication channel that suits your goals
Please, complete the form below to book a meeting with a Pharmaceutical Liason
Your appointment has been successfully booked
We will send a reminder to your email
Sorry, something went wrong :(

Try again a little bit later
Discover Mega Aid video broadcasts to get the latest insights in the compounding industry and medication therapy management
WATCH OUR WEBINARS
meet our team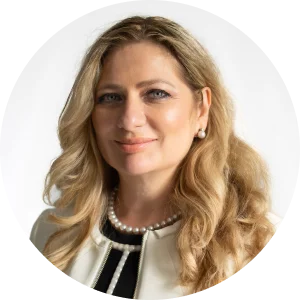 Chief Executive Officer
After working at a corporate pharmacy for a few years, I realized I missed many opportunities to improve patient care. I wanted to provide personal and individualized care to patients to significantly improve outcomes and life quality. From this desire, Mega Aid Pharmacy was born. 15 years later, we have grown and expanded our reach across the 5 boroughs of NYC and beyond in service of our goal to improve patient lives.
Tatyana German
Michael Jenks
Chief Operating Officer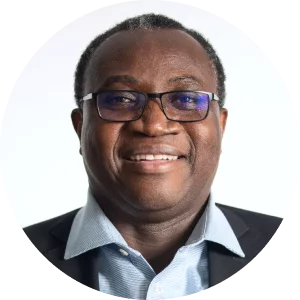 Alain Germain
Patient Services Manager